Aproximación al estudio de los abrigos rocosos con goterones o vierte aguas en el batolito de Cabeza de Araya
Palavras-chave:
goterones, abrigos rupestres, Cabeza de Araya, Extremadura, gutters, rocky shelters
Resumo
Resumen
Este estudio pretende dar a conocer un elemento arqueológico desconocido: los vierteaguas o goterones. Una prospección de la mitad suroccidental de la provincia de Cáceres ha evidenciado más de doscientos goterones, cuya tipología, extensión territorial y contexto arqueológico nos servirán para explicar su función y posible origen histórico.
Denominamos goterones a la mejora intencionada de la habitabilidad de un abrigo rocoso natural, aunque frecuentemente modificado, mediante el cincelado  en la roca de un surco o canal para desviar las aguas llovedizas, obteniendo así un espacio seco para uso agropecuario, hábitat pastoril e incluso funerario.
Se trata de un recurso constructivo rural, hasta ahora inédito, como fórmula de ahorro frente a la construcción total, aprovechando el soporte del granito.
Abstract
This research paper intends to make public an unknown archeological element: the gutter or "goterón". A research of the southwestern half of the province of Cáceres has revealed more than two hundred goterones. Their typology, extension and archeological context let explain their function and historical origin. The term refers to the intended improvement of the habitability of a rocky shelter, often modified, by means of a groove or gutter engraved on the rock to divert the water of rain in order to get a dry area for farming uses, huts, or even sepulchres. 
It is a new structural rural resource, unpublished so far, which takes advantage of the support of granite, as a saving formula instead of the complete building.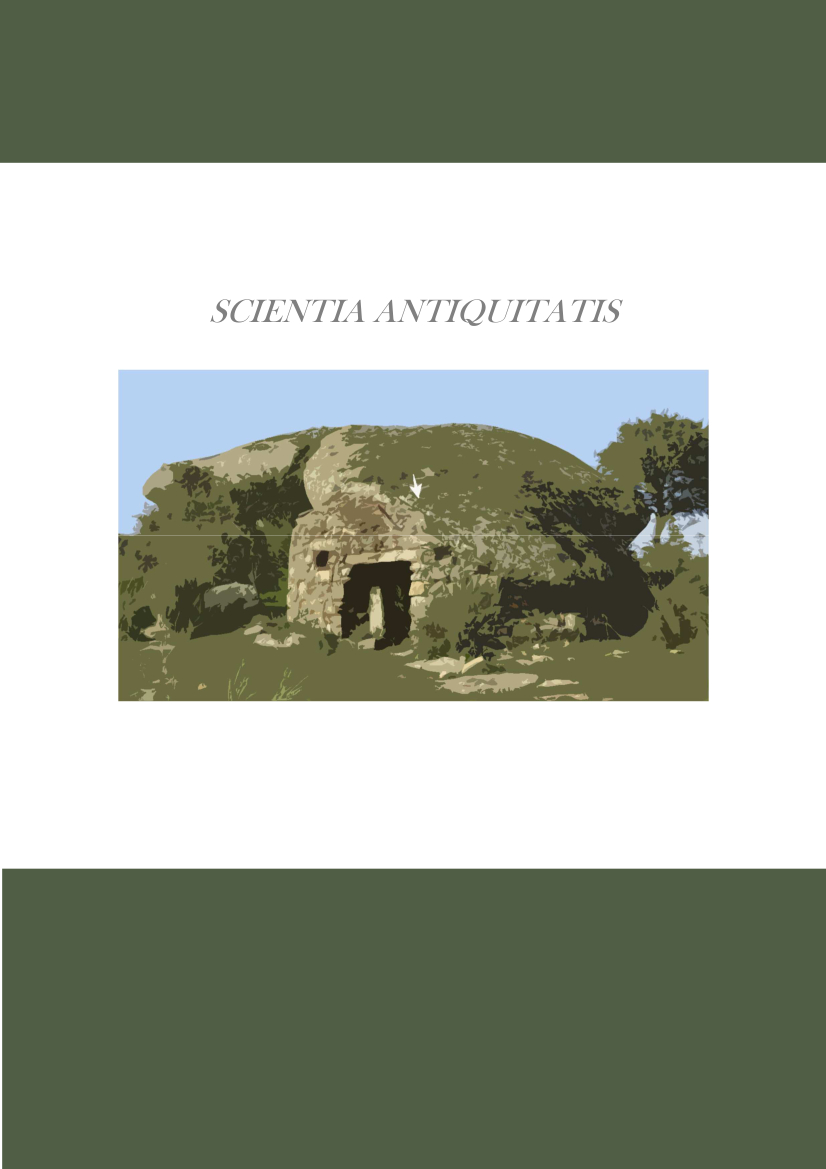 Downloads